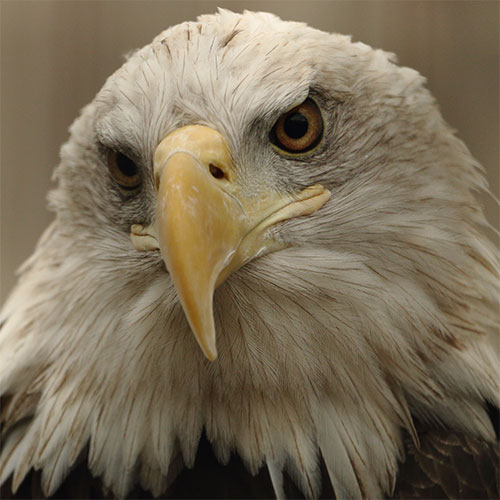 Donate
A monetary donation, big or small, is a wonderful way to ensure a good home for your zoo animals.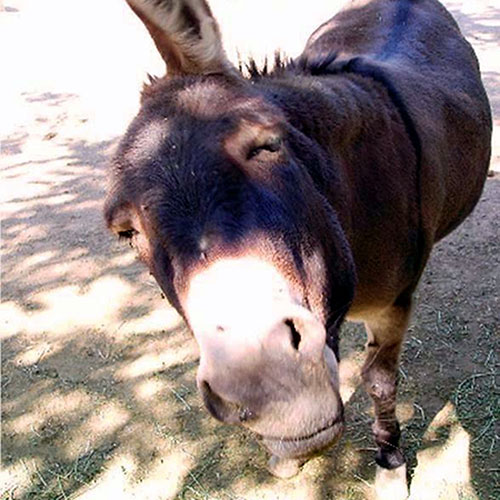 Adopt an Animal
As a zoo parent, you help in the care and feeding of an animal and support important programs at Zoo Idaho.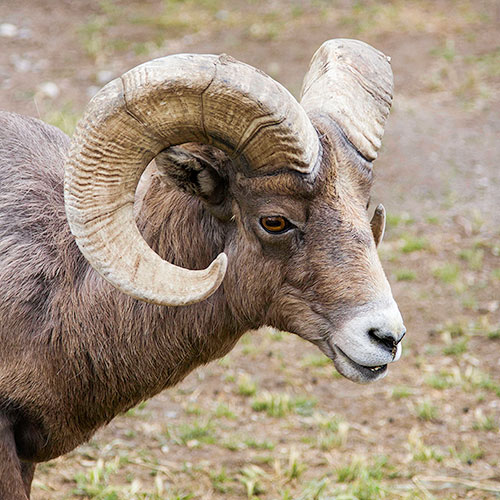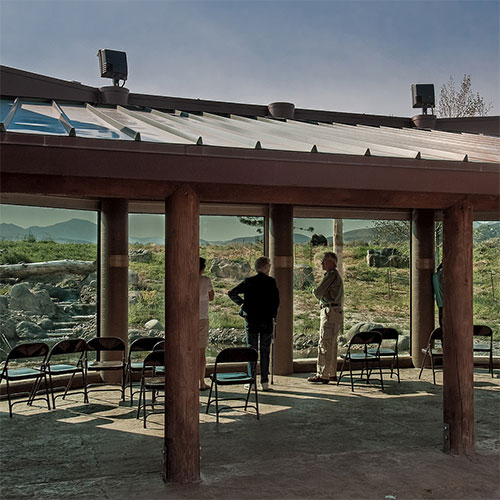 Exhibit Sponsorship
Sponsor an exhibit at Zoo Idaho in exchange for a plaque with your company's logo and corporate membership.
Builders Club
The Builders Club supports capital improvement projects at the zoo including the construction of the new entrance.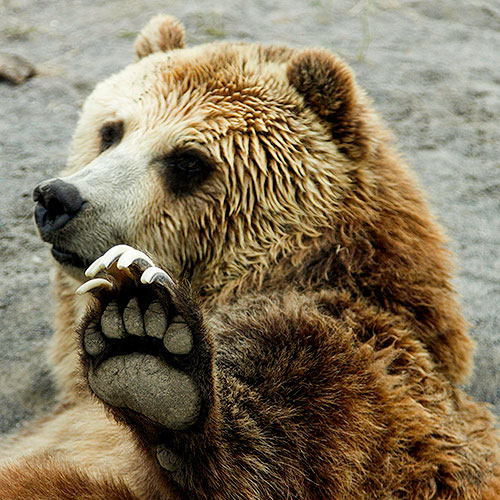 Volunteer
We need you at Zoo Idaho! A variety of volunteer opportunities are available to support your zoo.