The Best of the West—Up Close!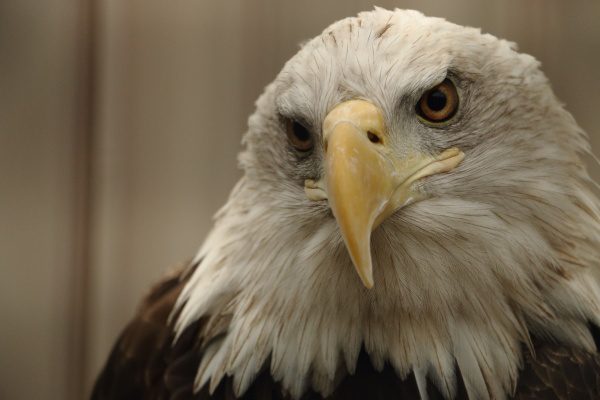 Birds of Prey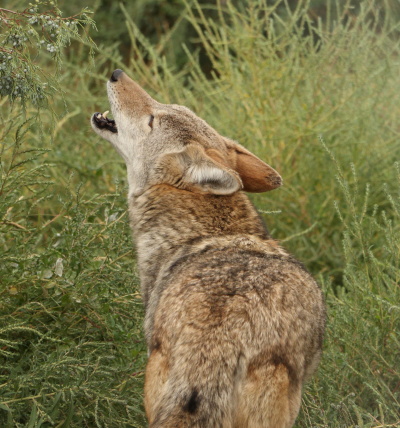 Wild Dogs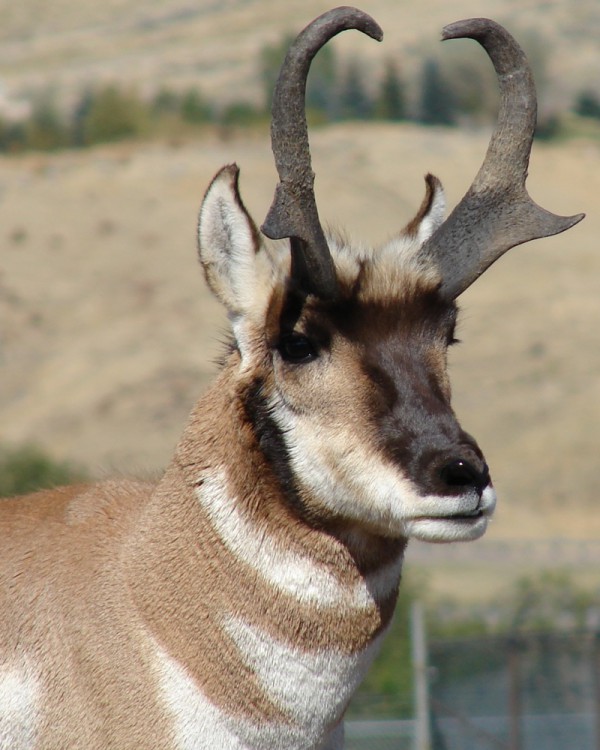 Deer, Elk, & Pronghorn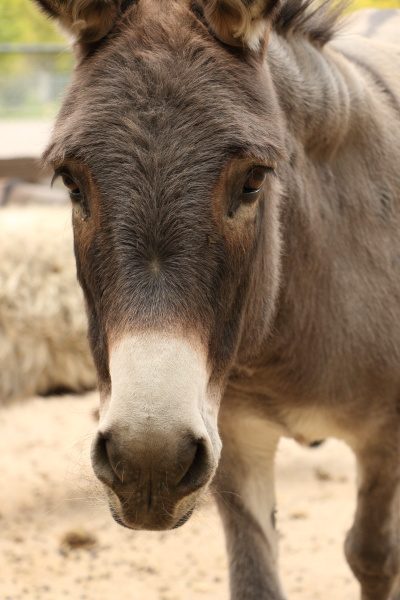 Barnyard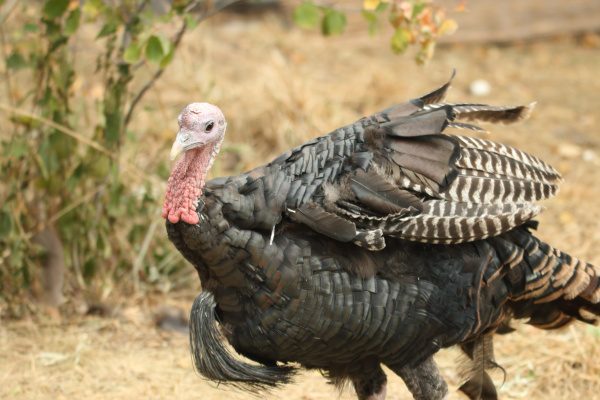 Fowl
MAKE A GIFT FOR THE GIFT SHOP
The new entrance to your Zoo Idaho is gaining steam! Site work including grading, pathways and landscaping were completed in the fall of 2016. The zoo and zoological society still need your help to finish the gift shop, however. Our goal is to have a two-story log cabin gift shop complete with an upper loft for education programs and rental space. When completed the entrance will look like a picturesque country log cabin found throughout Idaho. Please help your zoo complete this exciting phase by donating to Zoo Idaho.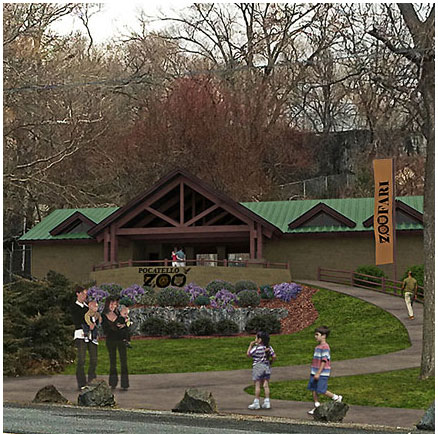 The new Grizzly Bear Exhibit helped set new attendance records for zoo visitors! Come experience it. Hundreds have made return trips with their families to sit in the viewing gallery and observe the increased natural activity that Stripes and Shoni are exhibiting. They roam a half acre of trees, grass, and lava boulders set against a backdrop of the Portneuf Gap and Scout Mountain.