The Best of the West—Up Close!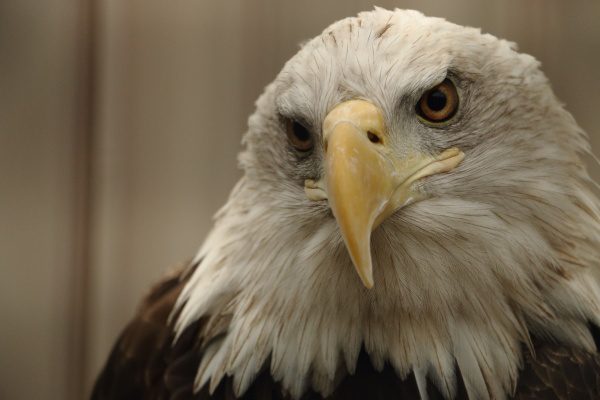 Birds of Prey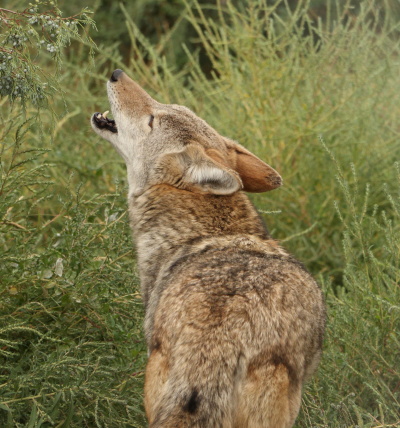 Wild Dogs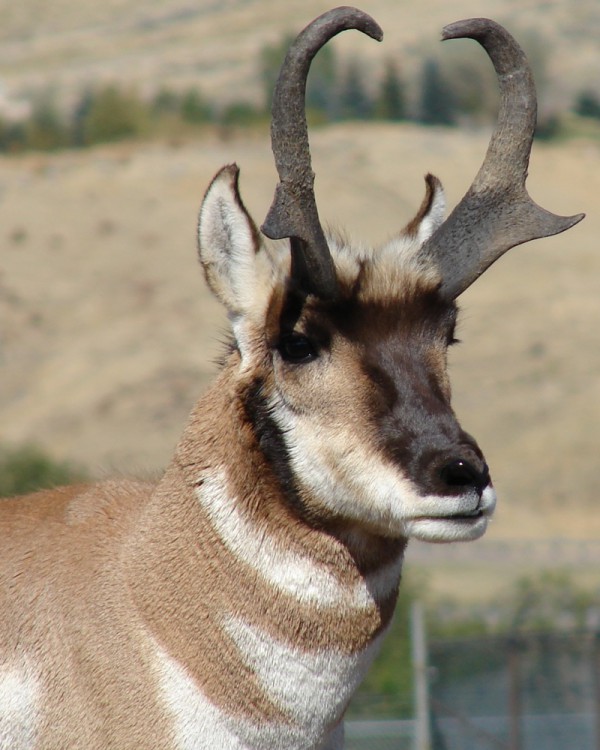 Deer, Elk, & Pronghorn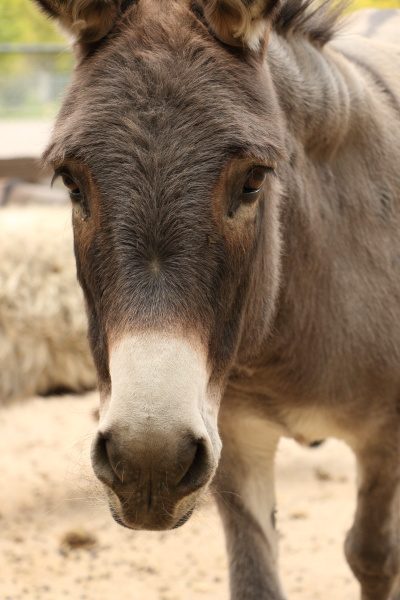 Barnyard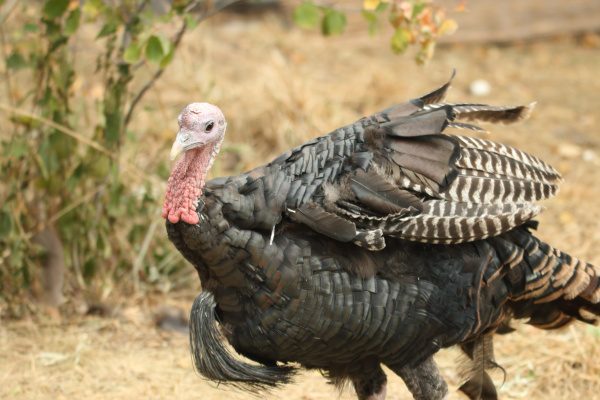 Fowl
The Grizzly Bear exhibit set attendance records the year it opened! Come experience it. Hundreds have made return trips with their families to sit in the viewing gallery and observe the natural activity that Stripes and Shoni exhibit. They roam a half acre of trees, grass, and lava boulders set against a backdrop of the Portneuf Gap and Scout Mountain.