The Best of the West—Up Close!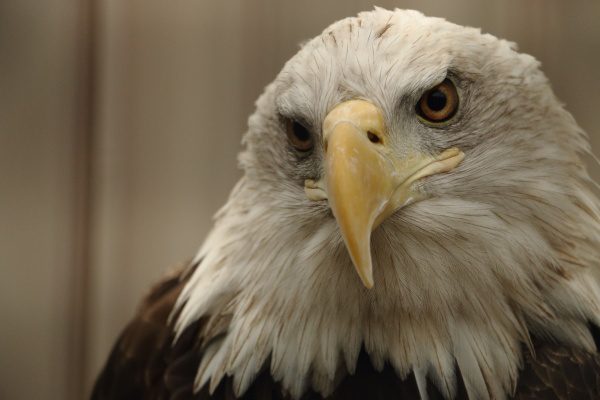 Birds of Prey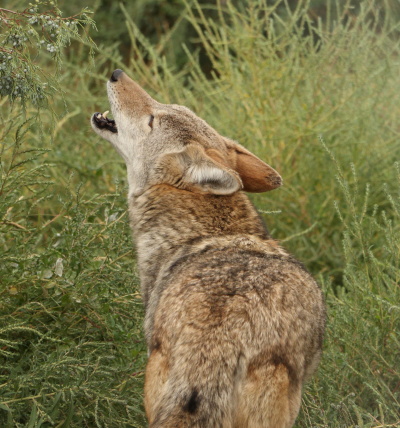 Wild Dogs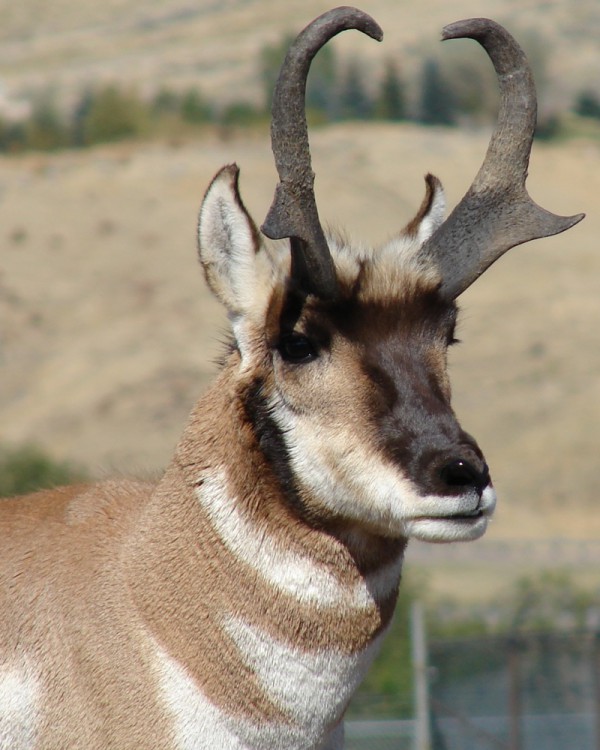 Deer, Elk, & Pronghorn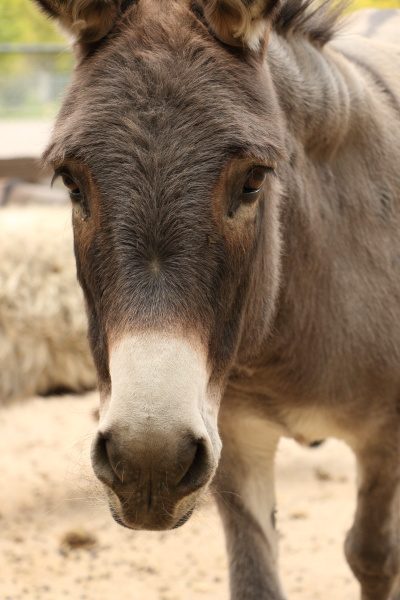 Barnyard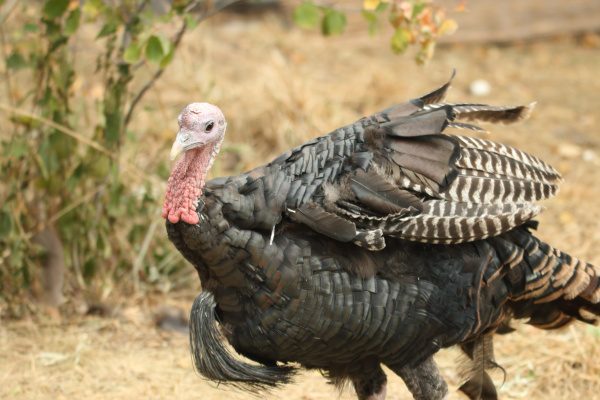 Fowl
WHAT'S NEW AND COMING TO ZOO IDAHO?
Zoo Idaho and the Zoo Idaho Zoological Society are excited about the 2020 season. The new Contact Yard is complete and will open in April. Come meet the Contact Yard crew; Nigerian dwarf goats: Tank, Gus, Raven, and Brownie. Tucker the babydoll sheep will be there as well. As the wetland vegetation is establishing, the Zoo, along with the Parks staff will be installing a bat condominium and information center nearby. Little brown, big brown, silverhaired and western small-footed bats already call the zoo home and we're hoping more species decide to visit once the bat condominium is installed. Thanks to a Fish and Wildlife grant, Zoo staff and Society volunteers will start working on a pollinator garden and picnicevent space this spring. The garden will specialize in native forbs and shrubs that attract bumblebees, butterflies and insects. Much like the wetlands, the garden will take time to establish as native plant species tend to be found only in seed form and grow a tad bit slower.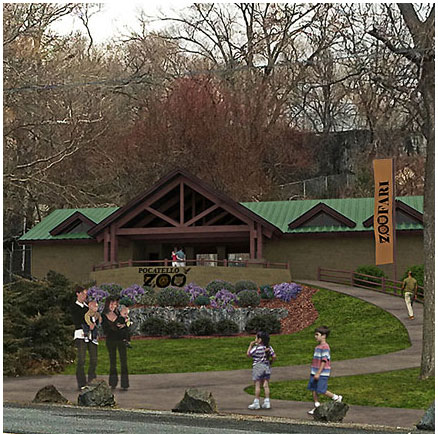 The Grizzly Bear exhibit set attendance records the year it opened! Come experience it. Hundreds have made return trips with their families to sit in the viewing gallery and observe the natural activity that Stripes and Shoni exhibit. They roam a half acre of trees, grass, and lava boulders set against a backdrop of the Portneuf Gap and Scout Mountain.